4th Annual Words & Music Community Culture Series
Pass Christian • 111 Hiern Avenue • Pass Christian
Thursday, May 21st 7pm • City Court Building
This performance will feature 2 scripts from the hit TV series "The Golden Girls" using two completely different casts. The Pass Christian Community Theater Project will present a special "Speed Theater" performance. This style is a variation in which actors use only vocal expression to help the audience understand the story.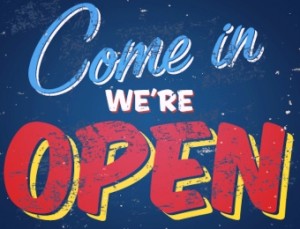 The
Saucier Children's Library
has moved
Come Visit Us:
24014 Church Avenue, Saucier, MS  39574 Mon 12-6 • Tue 11-5 • Thu 11-5
Introducing Freading,  a new eBook service for our library users.
eBooks anywhere, anytime  

Database from NewsBank
Articles from the


From 1994 to Current through the America's News Database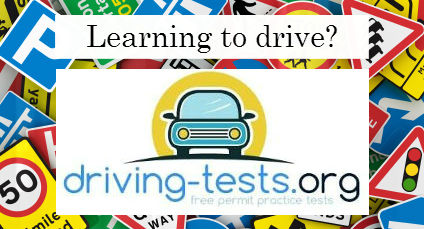 Locations
Located on the beautiful Mississippi Gulf Coast, with Libraries in the cities of Gulfport, Biloxi, Pass Christian, and D'Iberville. Each of our libraries has its own unique atmosphere. Visit the library closest to you or visit them all. If you are new to the area, please call the Administrative Headquarters and we will direct you to the library nearest you.
Looking for a book we do not have?
We may be able to borrow it from another library.  Ask your library staff about Interlibrary loan.